The way your brand is represented on the shelf is crucial for the growth of the company.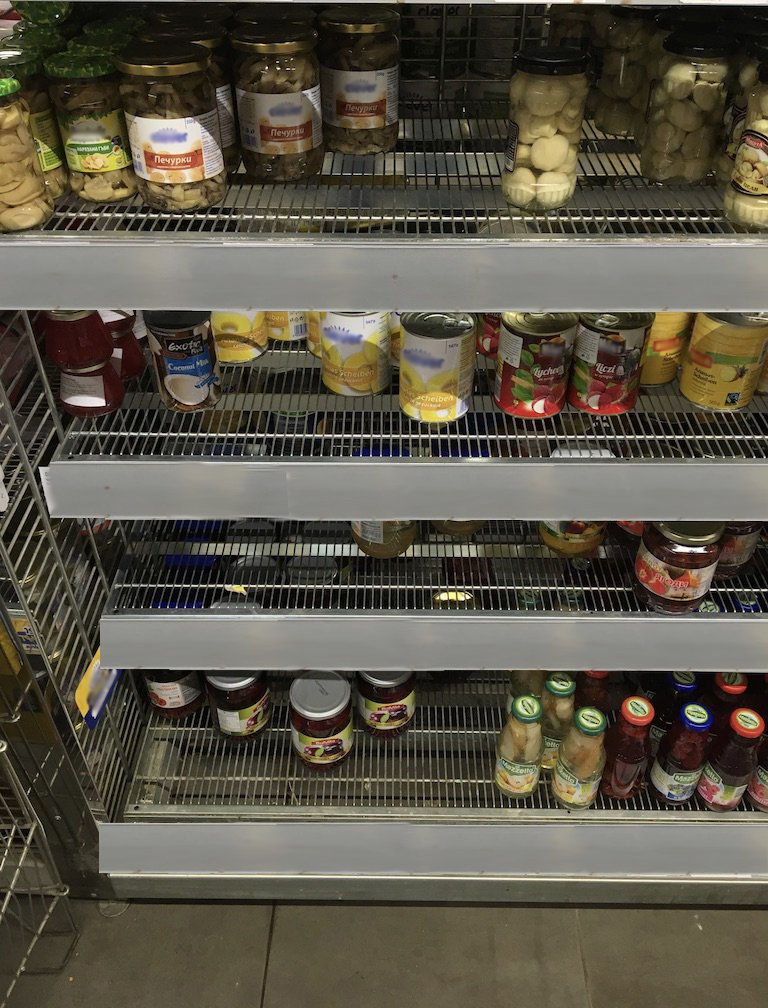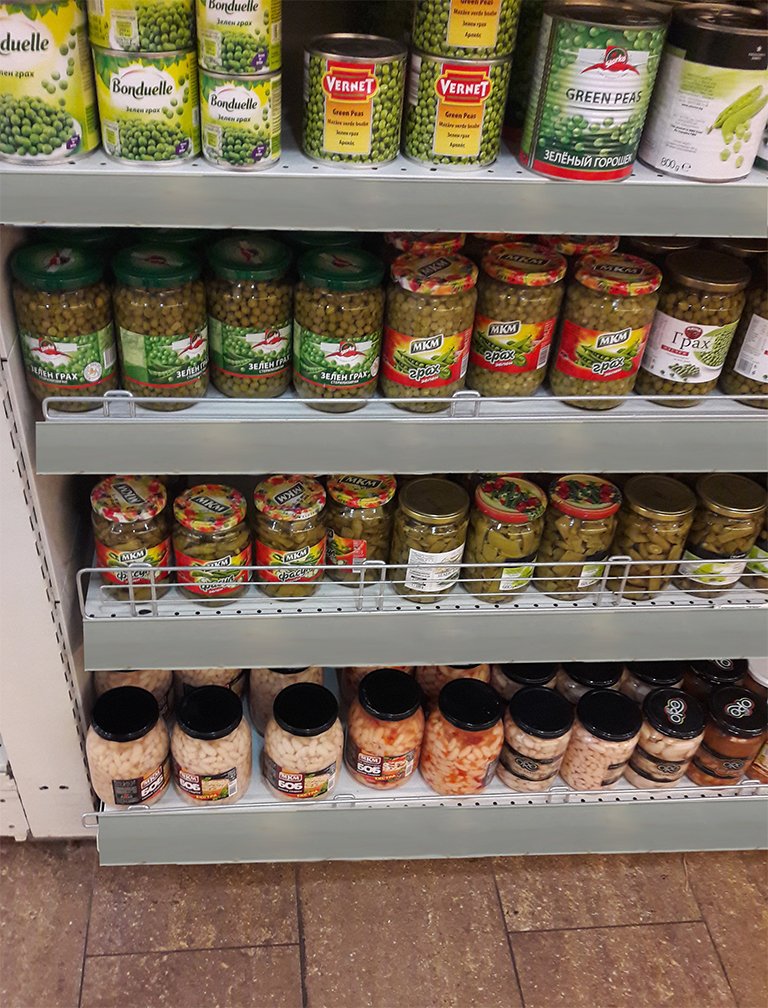 Stay ahead
Where and how your products are positioned is the key to improve your sales.
Movemar gives you complete control over where your products are placed on the shelf and if the agreements with each store are kept.
Quite a lot of companies are making their merchandising decisions based on limited information. This could be easily avoided with the aid of Momvemars' continuous information flow coming from your sales reps.