Take control of your brand with the help of real-time market information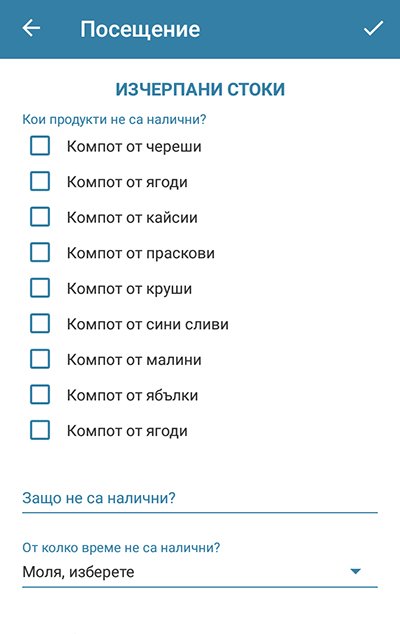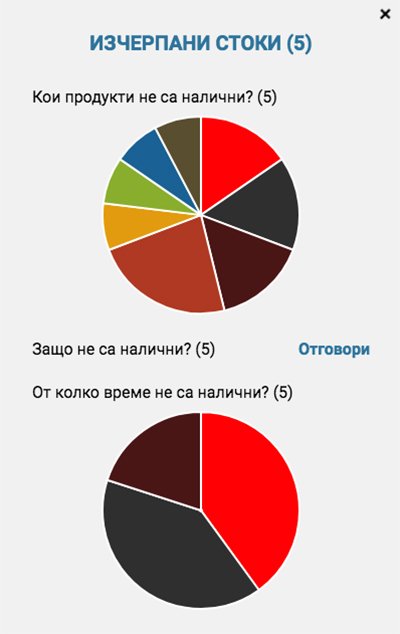 Informed decisions
Powerful tool that optimises the process of collecting, processing and analysing the information from your sales reps.
Allow your team to focus on growing your business instead of filling performance report. Collecting and presenting market information is now quicker and more efficient. The clean and simple design of the mobile app helps your reps get more done during their visits.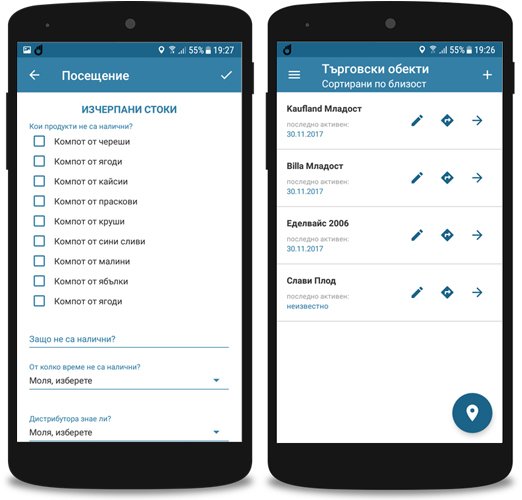 Mobile app
The mobile app can be installed on any modern Android based smartphone.
The Intuitive design and features allow your reps to collect info more efficiently and you will be receiving it as soon as they complete the visit.
Add new place
Update exising one.
Fill out questionnaires and audit forms
Take pictures.
Add comments for each visit
Back office app
The web application is the control center for your team of representitives. It is where the whole process is being managed. Creating new questionnaires and forms, adding new products, managing your team's responsibilities and their performance..
Stores selling your products and how your team handles them
Sales reps and their performance.
Creating new questionnaires and forms
Statistics for the filled questionnaires
Task management for your whole team.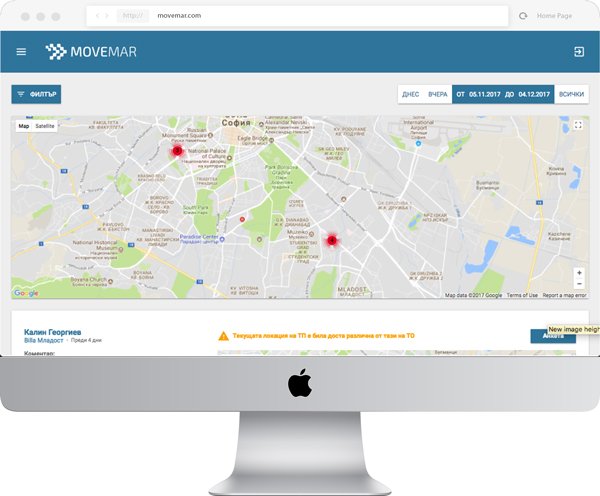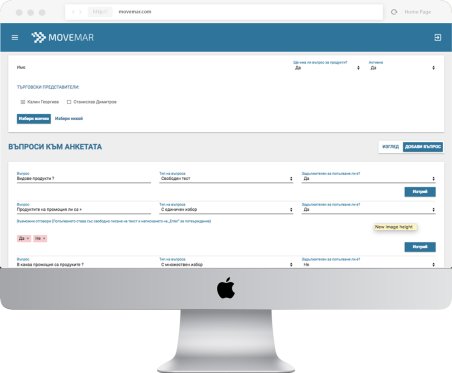 Questionnaires and audit forms
You define what questions to be asked and what checks to be made by your representatives. Quickly create all the necessary forms and personalise them if necessary.
Closed questions with 1 possible answer
Closed questions with more than 1 possible answers
Open questions
Product checks
Statistics and reports
Complete market information - trends, competitors' performance, products performance, representative performance and more.
Sales reps reports
Customer relationship
New places
Stats for each questionnaire or form.